PERSONAL LINES and hard to place SMALL-Commercial Insurance Premiums
We are a company built on technology. It drives our process, was the reason for our creation, and differentiates us in our business. It enhances the experience of our agents, their employees, and the insured-clients.
Real-time Online Quoting and Account Look-up
Our Software is SAS70/SSAE 16 audited, commercially secured, and internet based which gives agents immediate and easy access to one of the most user friendly and efficient online quoting systems in the industry.
Ability to check several reports; the status, payment history and policy information on your insureds.
View the analytics of your portfolio by agency, loan, effective date, payment status, name, city, or any other number of fields.
Download detailed account information by location, program, or any number of fields directly into an excel spreadsheet.
Prepares finance agreements according to your agency's customized program
Pre-loaded or customized databases of carriers and general agents for easy, quick quotes.
Real-time availability to contact P1's service team through our online system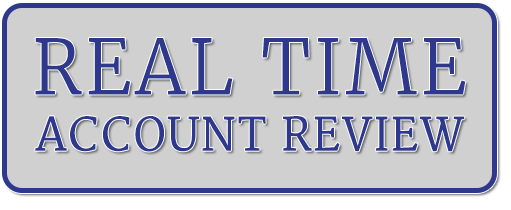 Both agents and their customers can review their account status and details on P1's website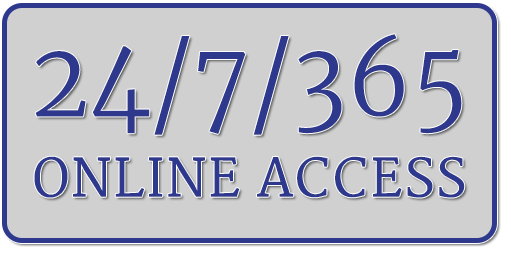 Account status and payment information are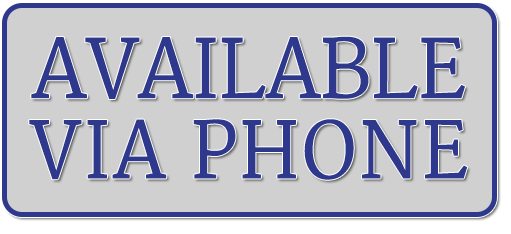 Agency Location Control and Reporting
Have multiple agency locations in different cities or states?  Check – Not a Problem.
Have multiple members of your staff that generate premium finance loans? Check – Not a Problem.
Our Software can segment by territory, policy coverage, and transaction date.  It will allow authorized users to view quoting activity for all locations of a specific agency or differentiate between users at your agency.
Now you will know who quoted, what, when, where, and how.
Agency Management System Integration
Our Software can be integrated with your agency management system to easily generate quotes through that system. We integrate with software offered by, AMS, Applied Systems, or your "in-house" developed system.
Click and Bind Paperless Financing w/ P-SIGN Electronic Signature
Not only does our software prepare quotes, it also allows agents to book and fund premium finance loans online through an entirely paperless and secure transaction. With the click of a button, an agency can book loans with P1, then receive ACH funding the next business day. We strongly recommend this product to those agencies that have a high volume of financed business.
In the competitive and challenging market conditions faced by insurance professionals, it is critical that you service your customer at the highest levels possible. Premium financing can offer a solution to clients' cash flow problems resulting from unexpected premium increases. By offering premium financing as a part of your presentation to your client, you can add more value to the service you provide. P1 can assist you in identifying benefits of insurance financing based on your client's individual needs. Here are a few of the benefits of insurance premium financing.
Budgeting of Cash Flows – Smooth company cash flows and expense allocations through monthly installments.
Alternate Source of Capital – By premium financing the insured does not have to use its bank line of credit facilities.  Sometimes called "off balance sheet financing", this fact allows your client to maximize its credit facilities and leaves the other assets on your balance sheet unencumbered. 
Flexibility of Due Dates and Repayment Schedules – The normal practice of premium financing is that the repayment dates are at 30-day intervals after the effective date of the financed policy. P1 can adjust this date to suit the insured's specific cash flow. P1 offers varied payment plans, subject to credit approval; that include, monthly, quarterly, semi-annually. These options solve seasonality of certain businesses.
After Tax Benefits of Insurance Finance – Often overlooked is the tax benefit of premium financing. A company can fully expense the cost of its insurance on their P&L. Your costs are therefore lower on an after tax basis. This reduces your effective APR and your income tax liability.
Better terms and Low Cost Financing – We offer extended terms, multiyear adjustable, multiyear fixed with no prepayment penalty and no hidden fees.
We offer comprehensive solutions when quick action is essential. These are some of the benefits for agents utilizing P1 Finance.
Improved receivables management with reliable funding dates and streamlined office procedures.
Full commissions received up front.
Increased retention rate through P-SIGN, our e-signature solution.
Collection activities and bad debt expenses are reduced.
Agency commissions.
Production lists, cancellation reports, and insured payment status at your fingertips.
Get accurate quotes and quick credit approvals within minutes.
24/7/365 website and phone access to account history, reports, quotes, invoices, etc.
Convenient payment options for ease of doing business.
We fund immediately or delay funds for your insured's benefit. Your insured can pay monthly, quarterly, or semi-annually.
PRODUCER COMPENSATION
Flat Compensation – Tell us what you want to earn in producer fees and we build that spread into each loan so your CSR will not have to think about rate. The advantage is a revenue stream that is automatic with each quote.
Spread Compensation – We provide you with a "buy" rate. In many states, you may increase that rate "sell rate" up to statutory limits. The advantage is a more robust revenue stream to your agency.
We offer 3 options for funding our agents:
Wire Transfer / ACH – Rather than take the time to type out checks/drafts to yourself, we wire transfer monies directly into your agency's accounts and then e-mail confirmation. Our agents value this feature because it is efficient and improves their float.
Conventional Checks – Naturally, we can issue a conventional check if that is your preference.
Draft Checks – Our agents have the option of using draft checks to fund Premium Finance Agreements. Simply issue the check and deposit into your bank account.